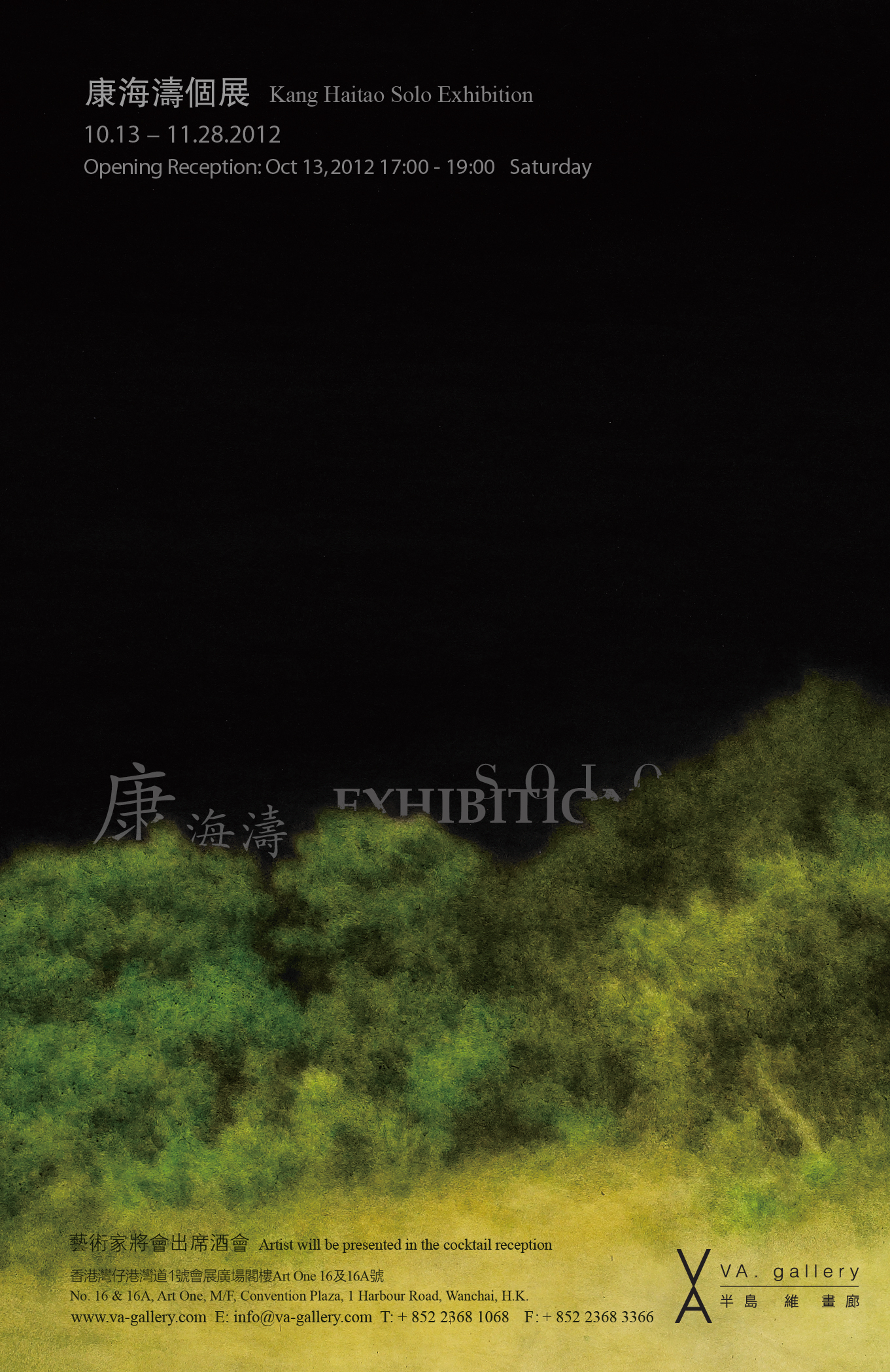 VA Gallery will be holding a solo exhibition of an important post 70's Chinese artist Kang Haitao on Oct 13.

Kang Haitao was born in Chongqing in 1976, graduated from the Sichuan Acadamy of Fine Arts in 2000. He lives in Chengdu.Kang Haitao rendered his language in art with combining his own life experience. This process in creating transforms to perceiving. Throughout his childhood, he was grown up in the mountain city of Chongqing. He played in vacant buildings and scenery, longing for the aroma of the night. Later he tried in depicting the night scenery and accomplished in skillful techniques. He located night scenery on the screen of his art works, the audiences consequently embrace the ingredients of night. His works hovering between abstract and realism, and the cross induction clashes subtle factors. This indicates the superior of his peers amongst the young artists. His achievements are obtained amidst the status of China's new generation of art community.

His paintings play extreme adoption to concepts and forms, from the spiritual level as well as metaphysical. Today's popular wave like figurative drawing, this validation is extremely rare. It costs us in notifying and investigating.

The exhibition will end on Dec 12.